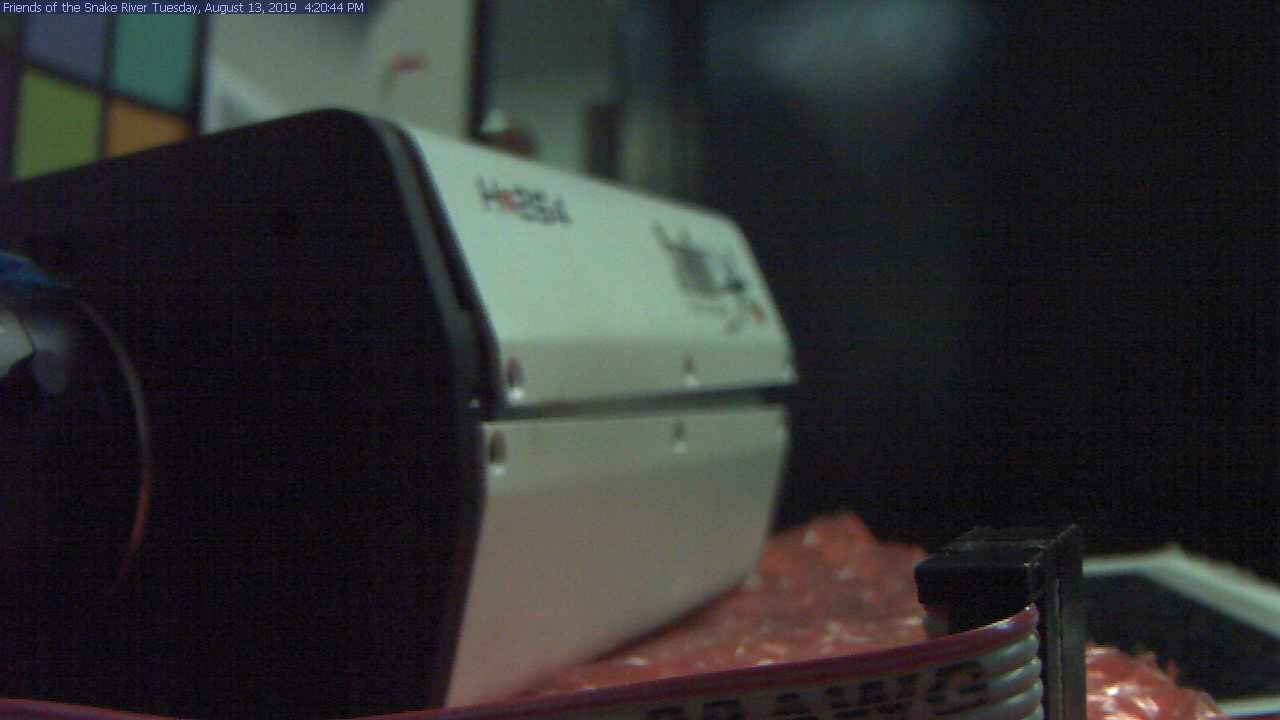 View between the Upper Falls and Lower Falls. Image refreshes every 2 minutes. See timelapse
SNAKE RIVER LEVEL STATISTICS:
DNR Division of Ecological and Water Resources weekly Stream Flow Report. Link: Stream Flow
Mission Statement
Recognizing the outstanding scenic, fishery, wildlife and recreational qualities of the Snake River and its Valley, the mission of the Friends of the Snake River is hereby declared to be the oversight, protection and general stewardship of these qualities in the watercourse, riparian environments and the extended watershed of the River.  We propose to meet these goals through the collection of information, interactive education and jointly conducted programs of challenge and support, pursued by members in cooperation with relevant public agencies and other citizen conservation groups.
---
You will find this site to be educational, informative, and entertaining. Learn about the folks who care so deeply for the area that they developed this site to share with you.
 In Memory of Tom Waters, Founder of the Friends of the Snake River
---